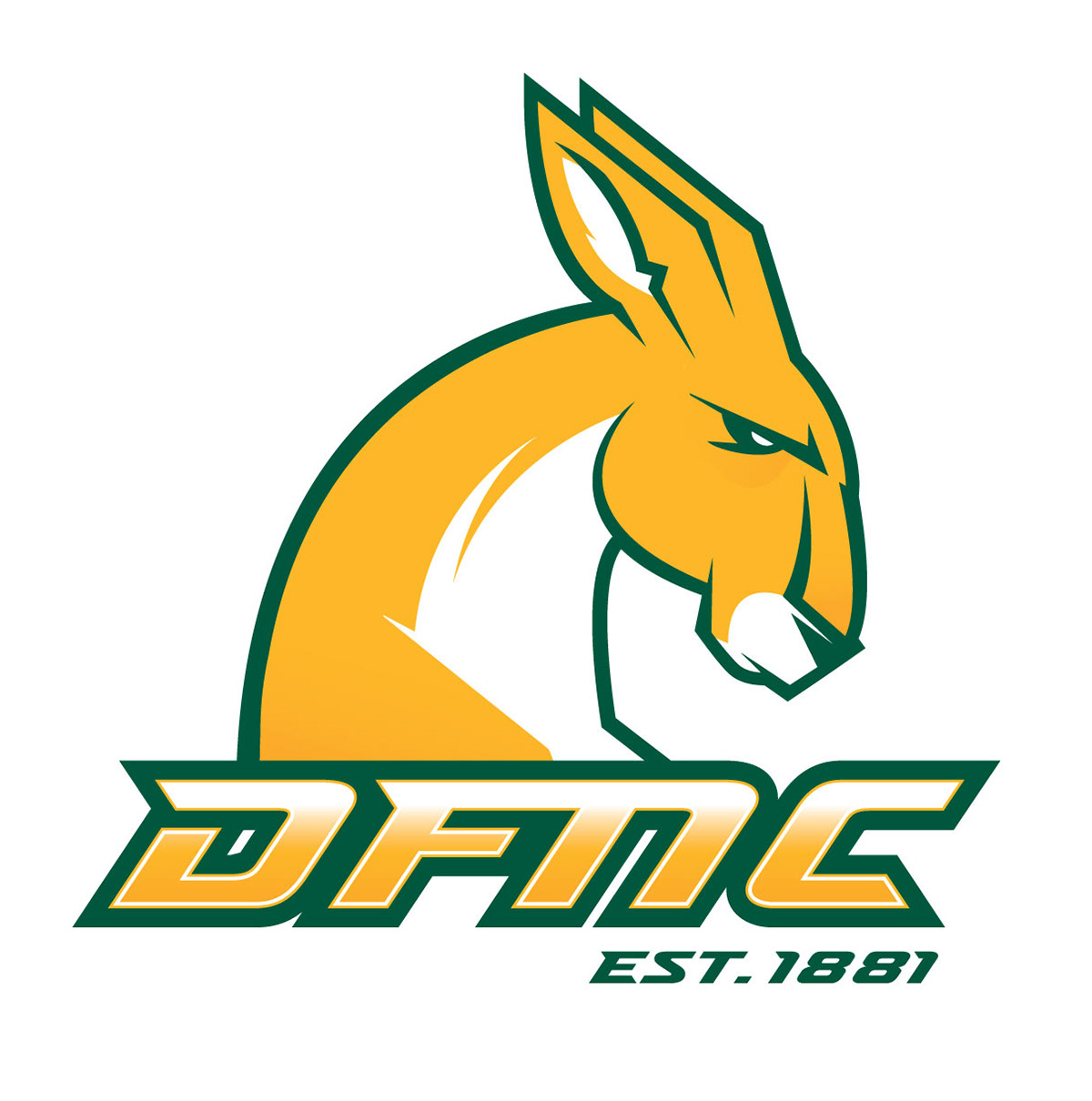 Logo, Hoodie and Jacket Design
Dimboola Football and Netball Club


In 2013 I was asked to come up with a design to be used on some hoodies and jackets for Dimboola Football and Netball Club. They wanted a design that would wrap around the garment and were after a fresher, bolder look.

To complement the DFNC colours which are gold and green I chose a white base for the jackets, which also fit with the "fresh" design brief. I kept the existing green base for the hoodies.

I totally redesigned the logo, moving away from the traditional side-on roo silhouette and creating a more aggressive kangaroo.